This one I also found on Ebay. I'm not sure the final amount it went for, but when I found it it had a couple of days left in the auction, and after 21 bids it was $10,500. Now when the price is that high, you know it's in good condition. And it looks awesome too. Very shiny.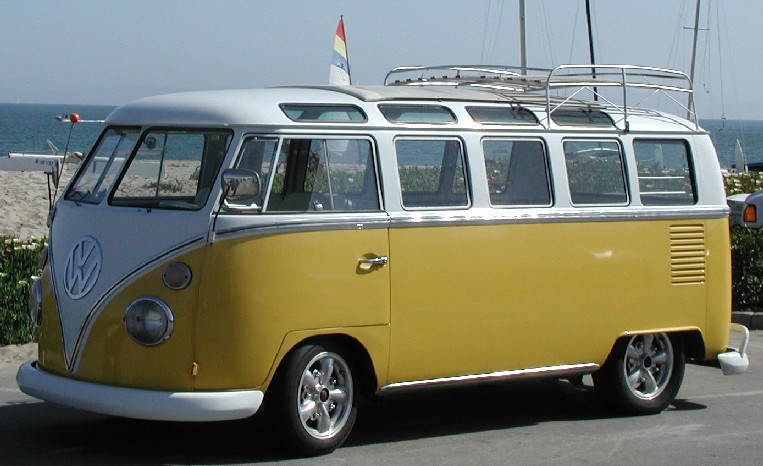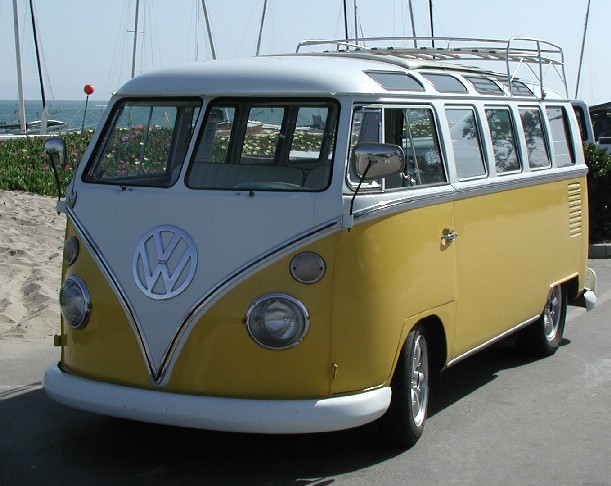 Bum, bum, bum...OH YEAH.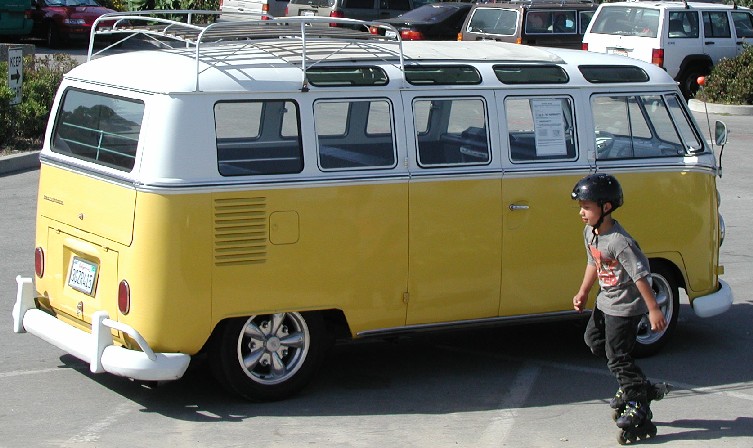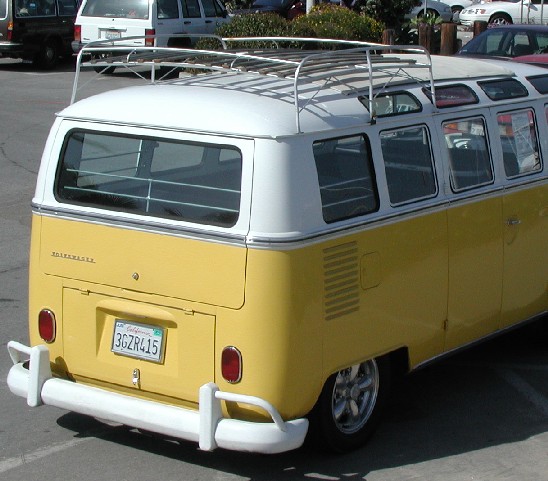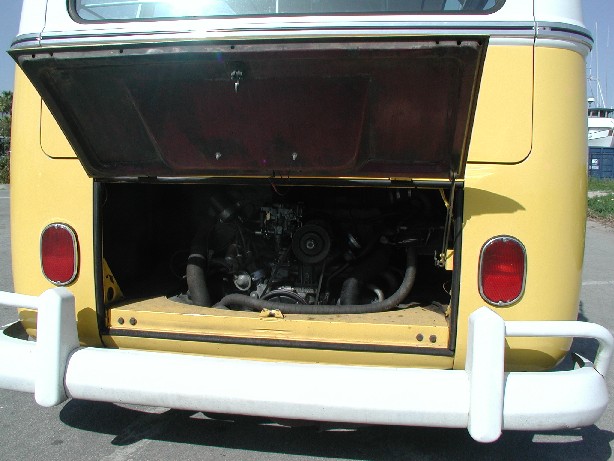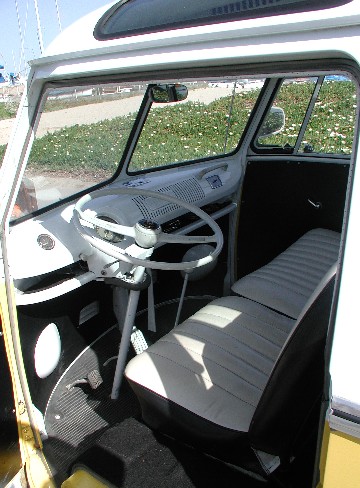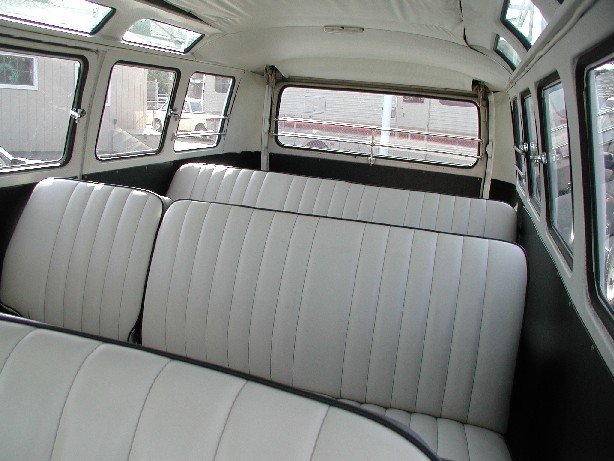 Nice, clean seats and everything.